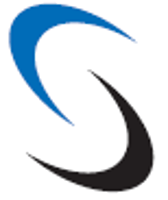 ANALYTICAL DATA
S O L U T I O N S


Meaningful products that provide value at a fair cost
As a result of over 20 years of delivering exceptional customer value, we are able to provide a list of verifiable references that will confirm our commitment to the following:

Experienced Professionals - Expertise in Pivot Tables, Macros, Data Conversion, Complex Functions and Formulas.
Products that provide value – our custom tools are designed to save time, improve accuracy and improve performance to a degree that significantly exceeds their cost.

Prompt, professional interactions and support – We personally value every customer as if their need was our own. Our company's success is solely the result of the ownership we have taken in each client's success.
Products that are meaningful – custom doesn't mean expensive, it means that you get exactly what you want and do not pay for functionality that you do not need.

Products that are economical – because ADS tools are Excel based, there are no additional hardware or software costs and minimal training costs.
Honest, fair pricing – as a small, independent business developing custom products, we do not have the level of infrastructure or sunk development costs to support as larger companies.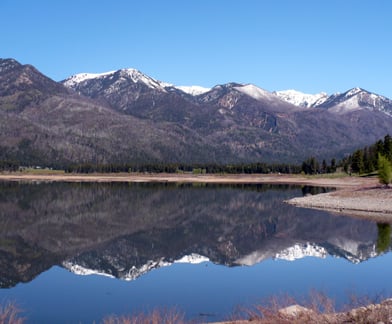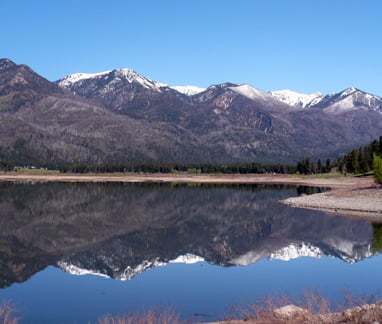 Doug Hasler, Analytical Data Solutions' founder and principle associate brings to the organization over twenty years of service, manufacturing, marketing, supply chain management and data analysis experience. Doug has earned the prestigious CPIM designation (Certified in Production and Inventory Management) from APICS - The Association of Operations Management